Eid Al Adha Wallpaper
Eid Al Adha Wallpaper Free Full HD Download, use for mobile and desktop. Discover more Celebration, Eid Al Adha, Festal Wallpapers.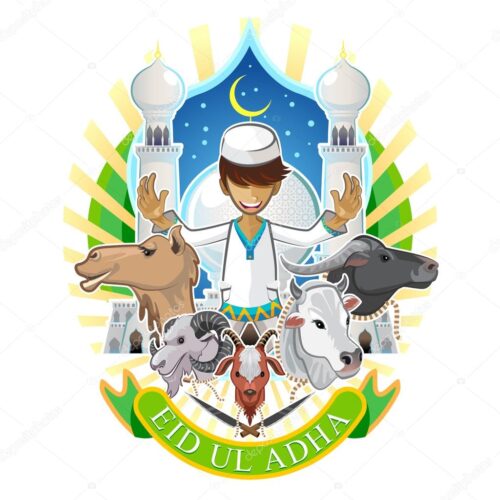 Eid Al Adha
Eid al-Adha, Arabic for Festival of the Sacrifice, is the latter of the two official holidays celebrated within Islam. It honors the willingness of Abraham to sacrifice his son Ishmael as an act of obedience to God's command. Before Ibrahim could sacrifice his son, however, God provided a lamb to sacrifice instead.
https://en.wikipedia.org/wiki/Eid_al-Adha