Desktop Cow Wallpaper
Desktop Cow Wallpaper Free Full HD Download, use for mobile and desktop. Discover more Cattle, Cow, Cute Wallpapers.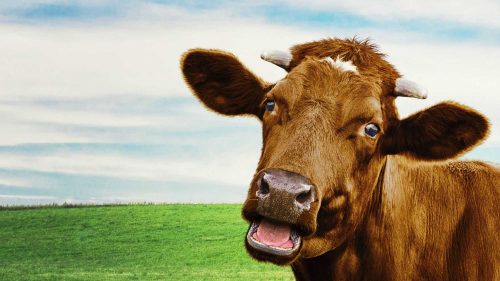 Cow
Cattle, or cows and bulls, are large domesticated ruminants. They are a prominent modern member of the subfamily Bovinae, are the most widespread species of the genus Bos, and are most commonly classified collectively as Bos taurus.
https://en.wikipedia.org/wiki/Cattle