Cherry Blossom Wallpaper
Cherry Blossom Wallpaper Free Full HD Download, use for mobile and desktop. Discover more Cherry Blossom, China, Flower Wallpapers.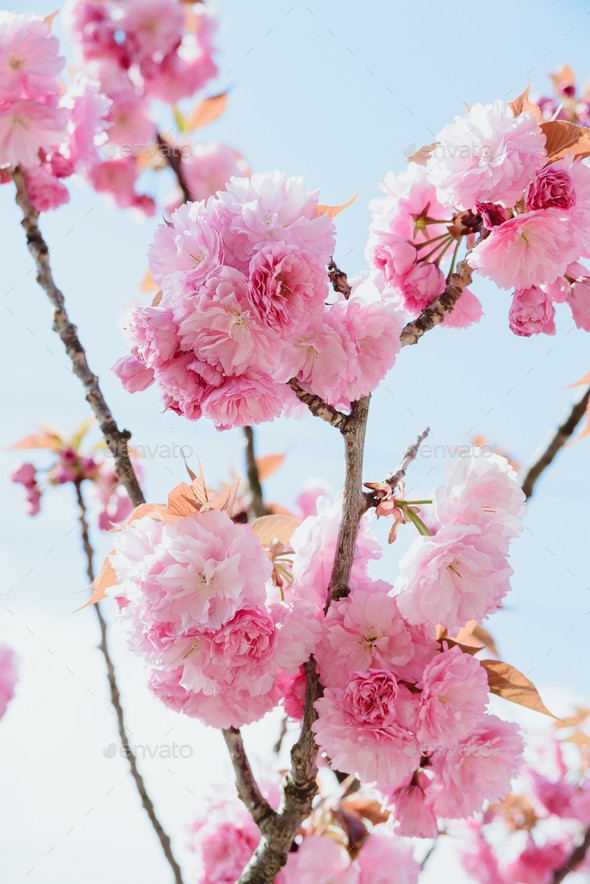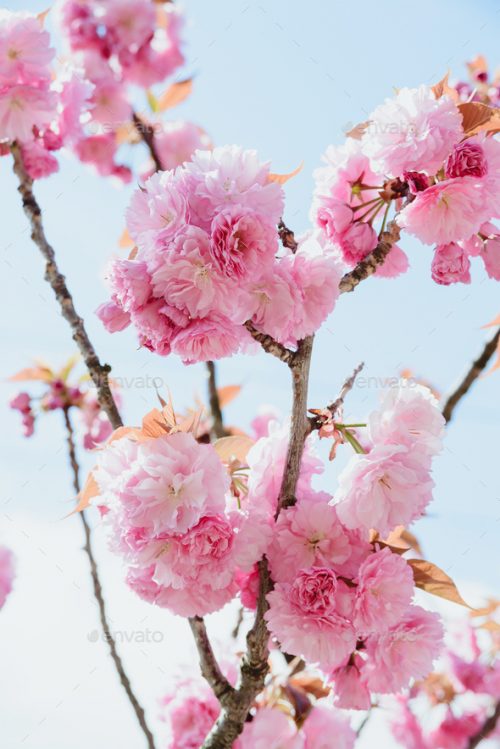 Cherry Blossom
Cherry blossom is a flower of many trees of genus Prunus or Prunus subg. Cerasus. They are known as Japanese cherry and sakura. They are also a common species in East Asia like China, Korea, especially in Japan.
https://en.wikipedia.org/wiki/Cherry_blossom