Broken Heart Wallpaper
Broken Heart Wallpaper Free Full HD Download, use for mobile and desktop. Discover more Broken Heart, Emotional, Love Wallpapers.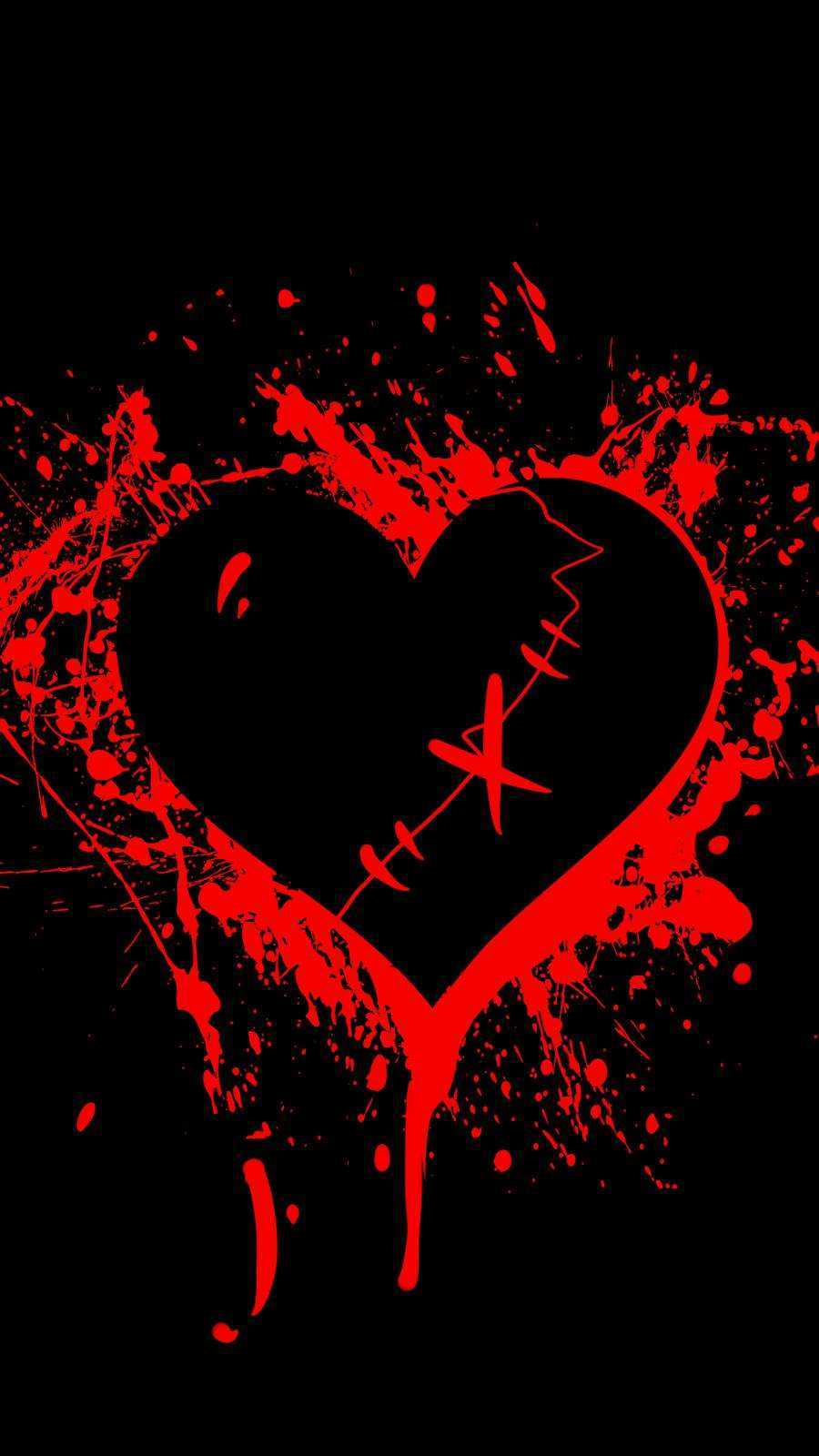 Broken Heart
Broken heart is a metaphor for the intense emotional stress or pain one feels at experiencing great and deep longing. The concept is cross-cultural, often cited with reference to unreciprocated or lost love.
https://en.wikipedia.org/wiki/Broken_heart