Background Spy X Family Wallpaper
Background Spy X Family Wallpaper Free Full HD Download, use for mobile and desktop. Discover more Character, Illustrated, Japanese Wallpapers.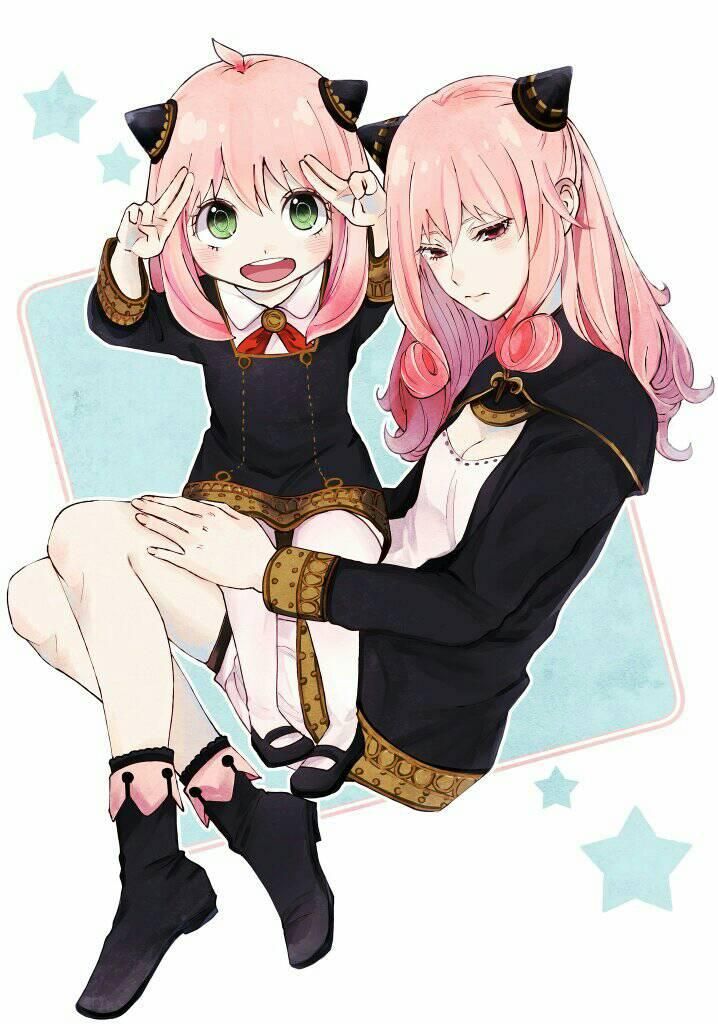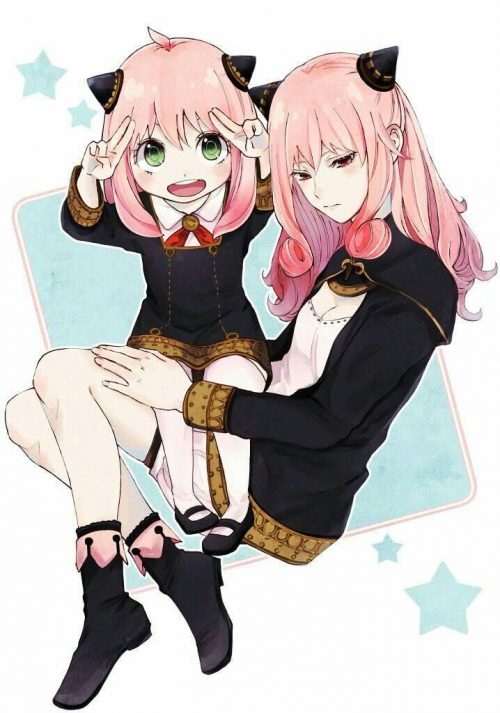 Spy X Family
Spy × Family is a Japanese manga series written and illustrated by Tatsuya Endo. The story follows a spy who has to "build a family" to execute a mission, not realizing that the girl he adopts as a daughter and the woman he agrees to be in a fake marriage with are a mind reader and an assassin, respectively.
https://en.wikipedia.org/wiki/Spy_%C3%97_Family